"The DécouvreBitcoin ambassadors are part of the DécouvreBitcoin adventure, an open-source project that aims to democratize Bitcoin for as many people as possible.
Find our other educational companies!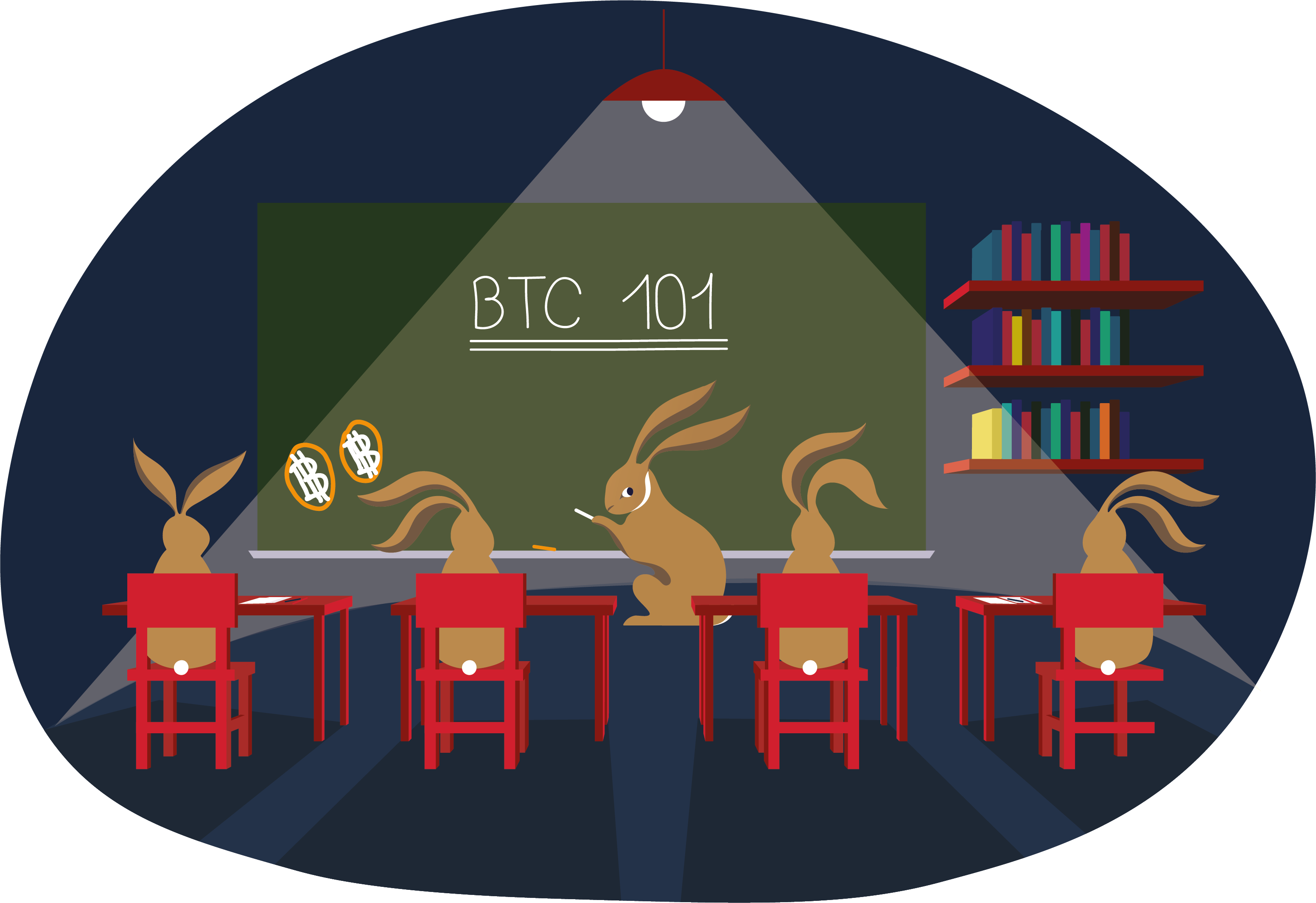 The Academy is the first French-speaking Bitcoin e-learning platform. More than 8 free training courses will accompany you throughout your Bitcoin journey.
More than 300 hours of courses are already available: videos, PDF, exams, interviews and many other formats.
So join nearly 3,000 students and expand your Bitcoin knowledge!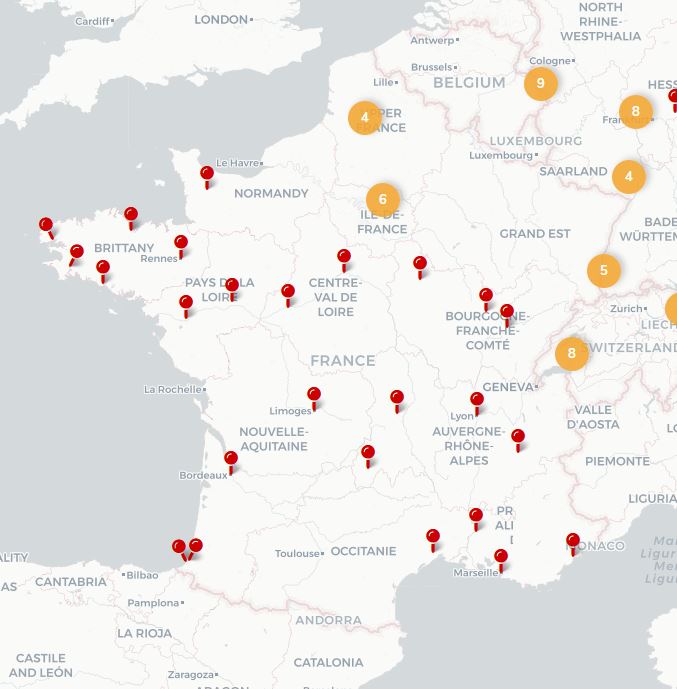 Want to meet bitcoiners in your area? The ambassador meetups are there for you!
Every first Wednesday of the month, find a Bitcoin meetup near you. Connect with the community via the Telegram link and participate in the adoption of your city.
Entonnoir du Bitcoin & Space Kek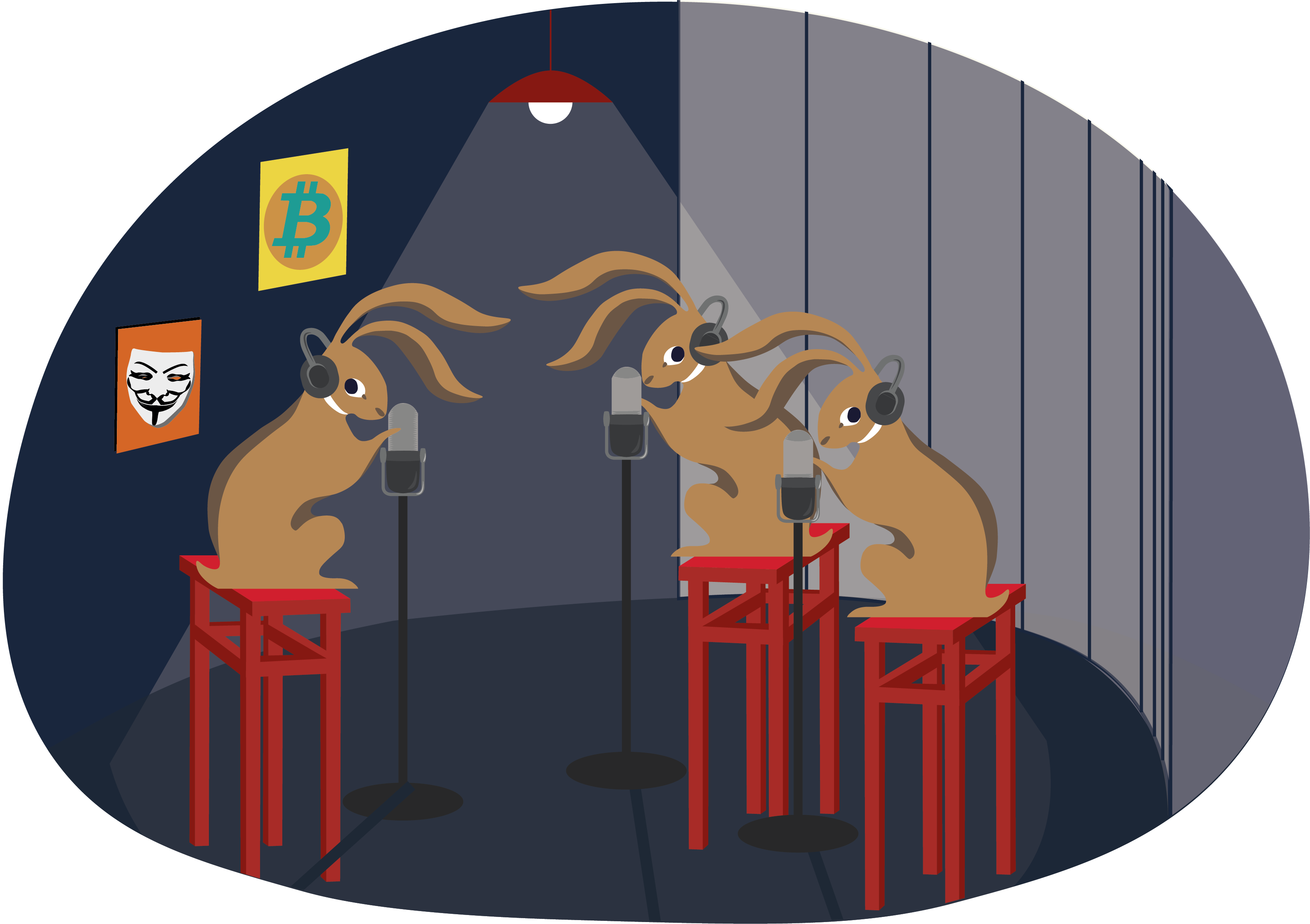 Looking for new podcasts? Our 100% Bitcoin shows are for you!
Every Sunday you'll find your news of the week with the Bitcoin Funnel, the LIVE meeting place for bitcoiners.
If you're more of a techie, Wednesday's Space Kek is for you. We discuss the latest Bitcoin BIPs and future improvements!