Education is the key to adoption
DécouvreBitcoin is a Bitcoin educational project. Our mission is to provide open source educational content to train tomorrow's bitcoiners and support mass adoption of the protocol.
100% of our content is free and licensed under SA BY CA
Courses – Podcast – Resources – Meet-up – Community – Hardware – Board Games – Blog – Tutorial
We've covered those projects
Courses already available
Beginner
Medium
Expert
BTC 302 – Bitcoin Do It Yourself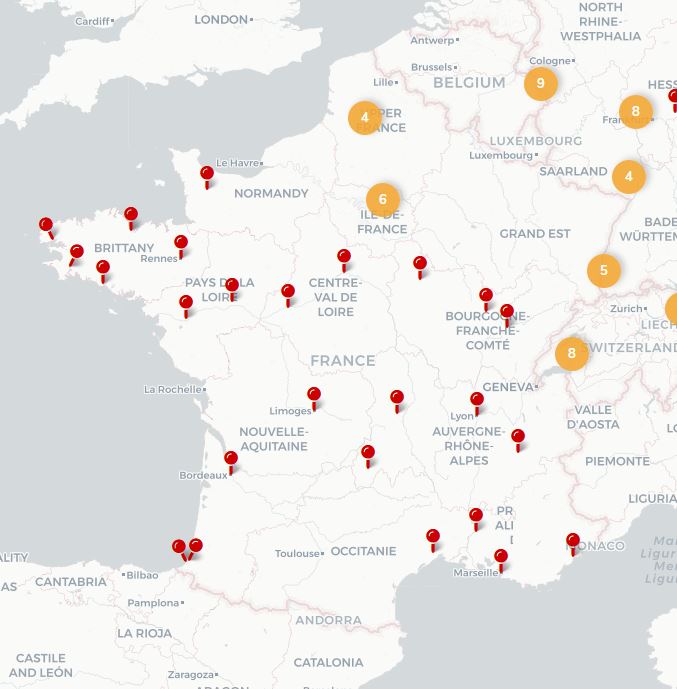 The Bitcoin Ambassador Project coordinates the creation of Bitcoin meetups & presentations around the world.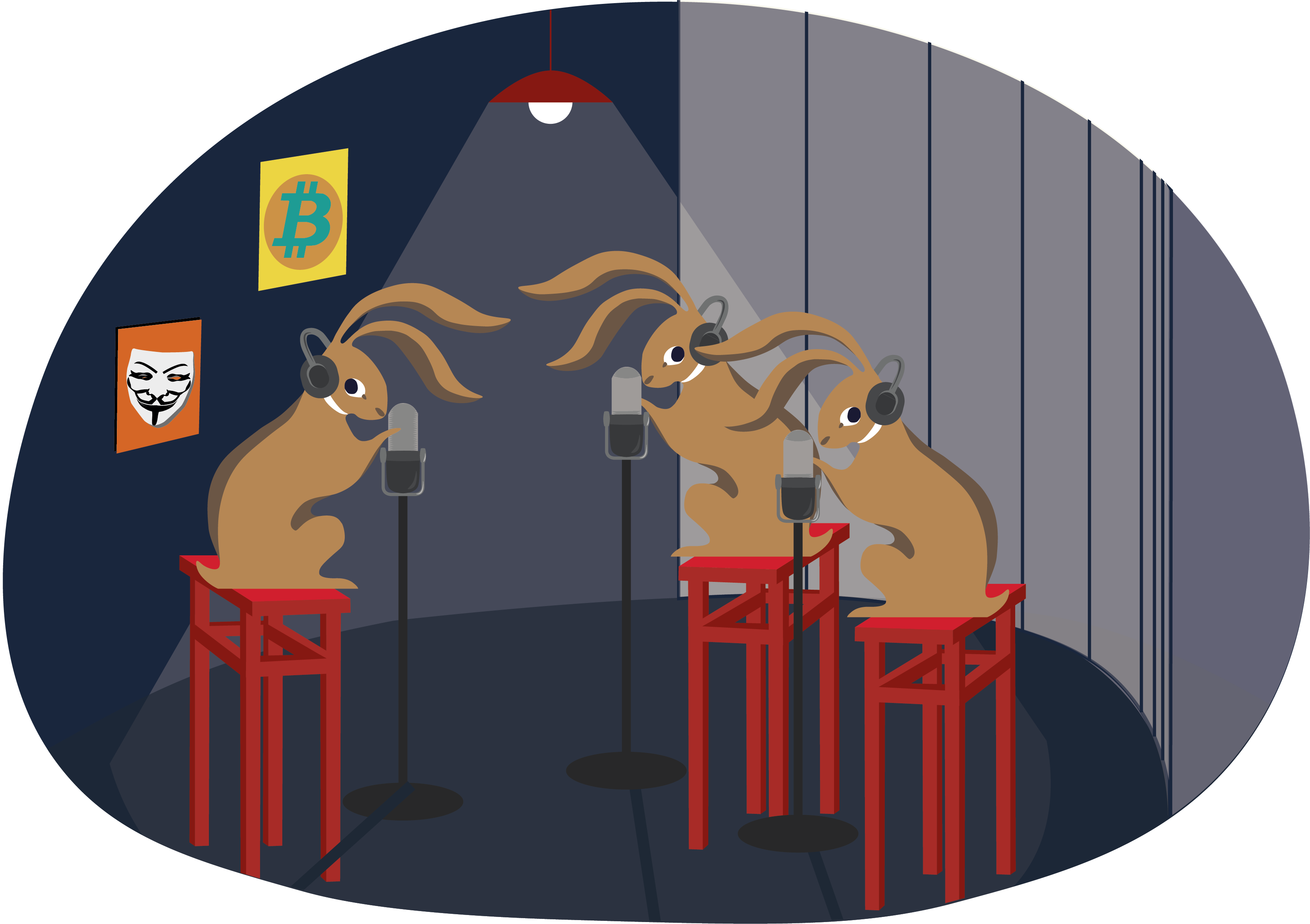 We organize and produce the 1st French Podcast on Bitcoin (Interview, audio reading, news & technical discussion)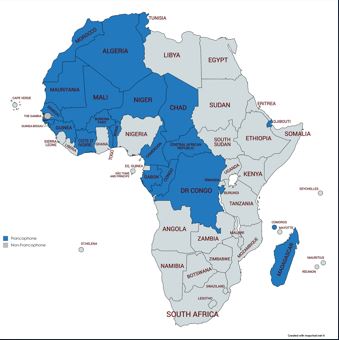 We support the development of Bitcoin in French-speaking Africa through our resources, hardware & technical support
We believe that bitcoin should be taught to everyone to ensure an open society free from the control of large banking institutions.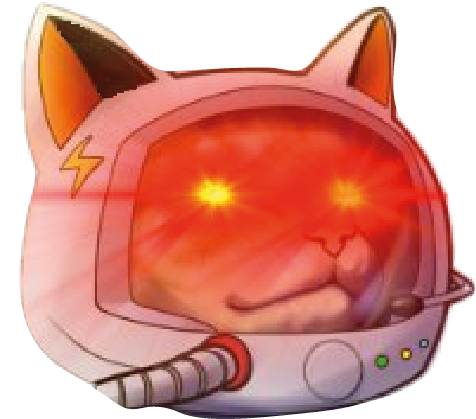 Open Source
To provide free quality Bitcoin education and promote the free flow of knowledge.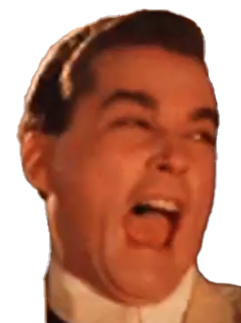 Bitcoin Only
Focus on the Bitcoin revolution as a whole without falling into trading or shitcoinery.
Vie privée
We consider privacy to be one of the most fundamental human rights and most necessary for human progress.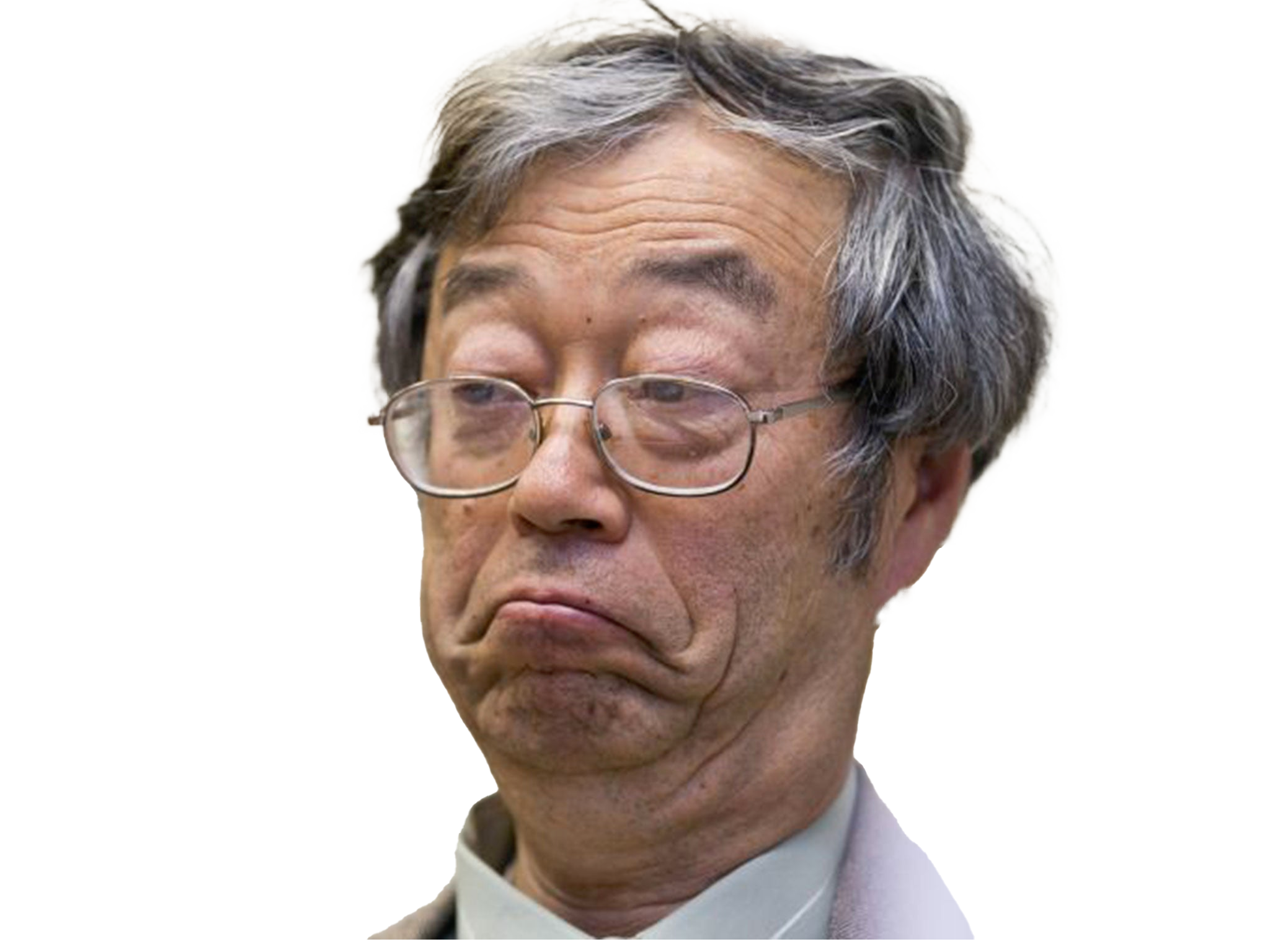 Communautaire
DiscoverBitcoin is first and foremost a community of enthusiasts helping each other in their Bitcoin journey.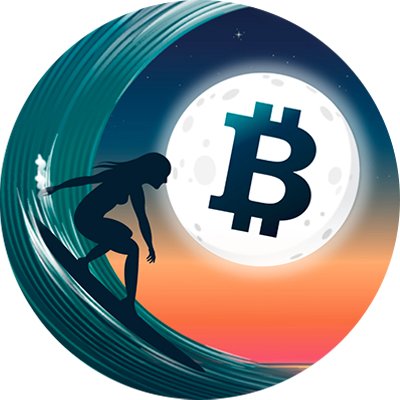 Mysth – Pascal – Autrement – JAFFRE – Clément Delair – Prof. Chaine – William Buchs – Thomas Touil – Al – Olivier Mondoloni – Laurent Marchesin – Chantal LÃng – MG CR – Chris – François-Xavier Thoorens – Alexandre Brisseau – KPU – Yannick POTEL – Julien Muller – Alexia – william – Tyler Durden – Marie-Ondes Thêta – Christptowod – TomatEd – Fanis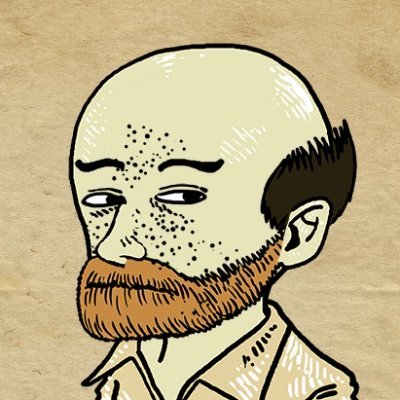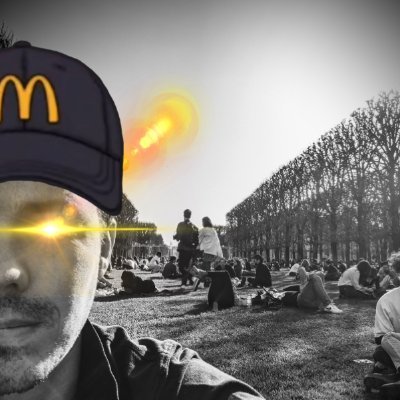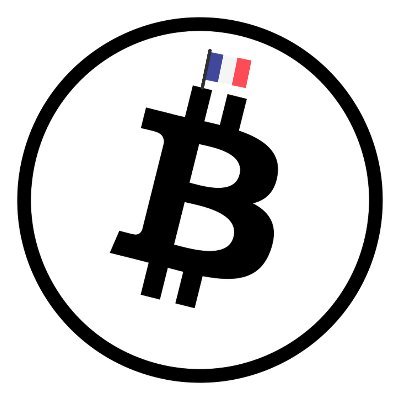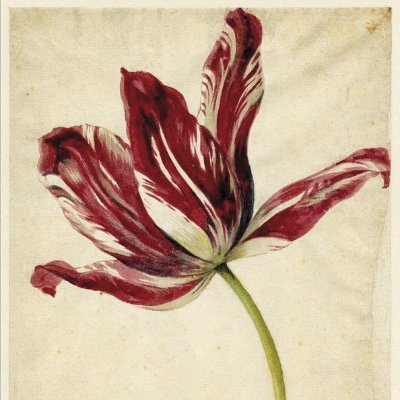 Make a donation of €5 or more to join the hall of donors !
Your @Twitter in description will allow our bot to retrieve your image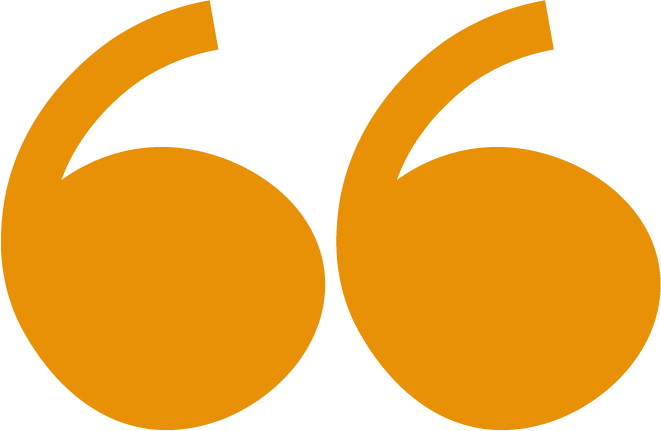 Hey !
Welcome to DécouvreBitcoin, a 100% free project to develop your skills on Bitcoin. Through our many projects, trainings, interviews, videos, podcasts and meetup, we try to democratize this technology to as many people as possible.
DécouvreBitcoin is more than 500 videos, 8 training courses, thousands of hours of content, article pages, tutorials and much more. It is a growing community of fascinated people who are there to help you get started and achieve your ambitions.
Thank you to all our contributors, donors and users for making this project a reality.
See ya ! xx
Rogzy – Creator of DécouvreBitcoin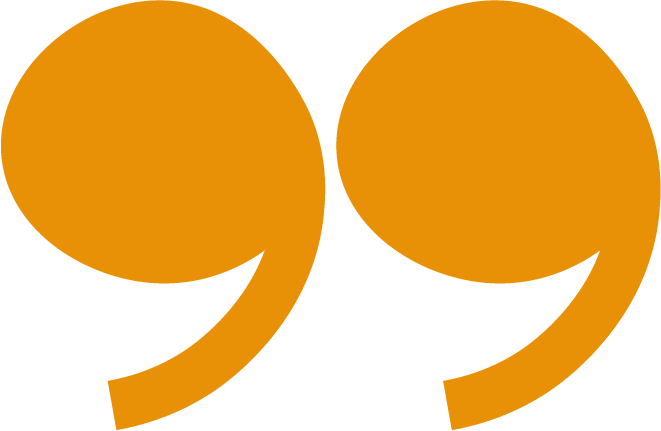 (Design à faire)
Formation en production:
Module non-KYC
Module github
Formation ColdCard + sparrow
Ambassadeur:
Création du kit ambassadeur
Début des conference
Autre
Production du livre BTC 101
Refonte de l'académie
Open-source le site

Without any particular order, an infinite thank you to the many people who have, directly or indirectly, made and continue to make this project a reality !

Paul (correcteur) – Ishani (illustratrice) – Sarousse (ex -bras droit) – BitPain (correcteur) – Bashy (aide technique) – Joss (early believer) – Johnathan (early believer) – Felicité (traductrice) – Pawah (traductrice) – BMC (seed investor) – EJ (correcteur) – Journal du coin (early believer) – ScubaMarco (design) – Bitcoin.fr (promotion) – Bilko421 (content creator) –  César (vidéaste) – PsklQc (traduction) – Claire Desombre (soutien) – Valentine (correctrice) – Tonio (feedback) – Christ (seed investor) – BMC (seed investor) – CEVEX (seed investor) – Pascal B (conseil) – MegaFoot (feedback) – SwissCryptoCat (early believer) – Paloma Morgan (créatrice de contenu) -Guy Swan (early believer) – CryptoRévolutionFR (early believer) – Universe Bitcoin (promotion) – Bloudy (contirbution) –  Hodlnauts (early believer) – Grand Angle (promoteur) – Korben (promoteur) – Yorick de Mombynes (early beleiver) – Seb Gouspillou (early believer) – Ernesto (contact El Salvador) – Jean christophe (conseil) – Lou (design) Diego (contact El Salvador) – Lesli (traduction) – Louferlou (soutien) – Emmanuel (Parlons Bitcoin) – Rémi Forte (réalisateur ARTE) – Blockstream (donateur) – BullBitcoin (donateur) –  Le monde du Bitcoin (assistance site web) – Vincent (conseil) – Chamigrou (donation) – Paymium (soutien) – FulaCoin (traduction) – Allota money (interview) – Panda (promotion) – Grittoshi (design) – Sessions (soutien) – Nicolas Burtey (interview) – Vix (soutien) – Antho21 (contribution) – Antoine Poinsot (soutien) – Stacy & Max (promotion) – Benoit Thépin (feedback) – Nicolas Dorrier (interview) – Nicolas Chéron (promotion) – Konsensus Network (donation) – Lionel Jeannerat (conseil) – BTC sessions (promotion) – Victor Afa (soutien) – Roy (promotion) – 200KEK (soutien) – Laurine (correction) – Fréderic (conseil) – Renaud (conseil) – Guillaume (early believer) – GeGe (early believer) – Bitcoin.fr (promoteur) – Silexperience (nœud) – ORWL Cabinet (interview) – Ecc comptable (comptables) – Mes parents – Satoshi Nakamoto – Les bitcoiners – Toi
THANK YOU to make this possible